Meet Grace Baptist Church
Know Greater Joy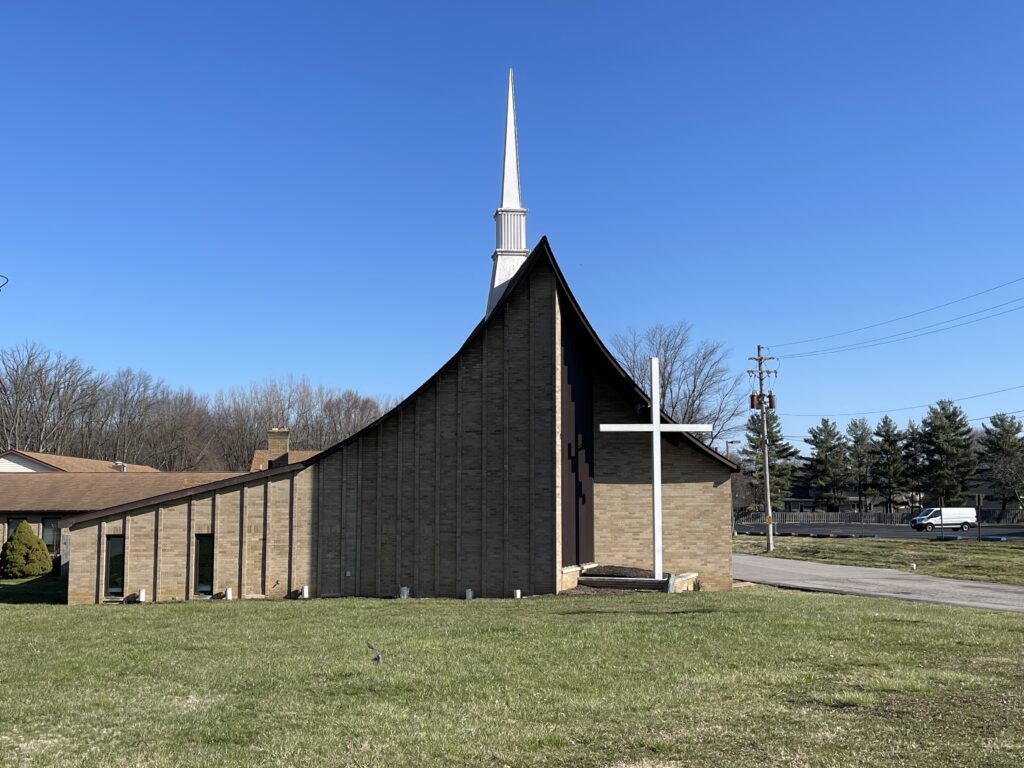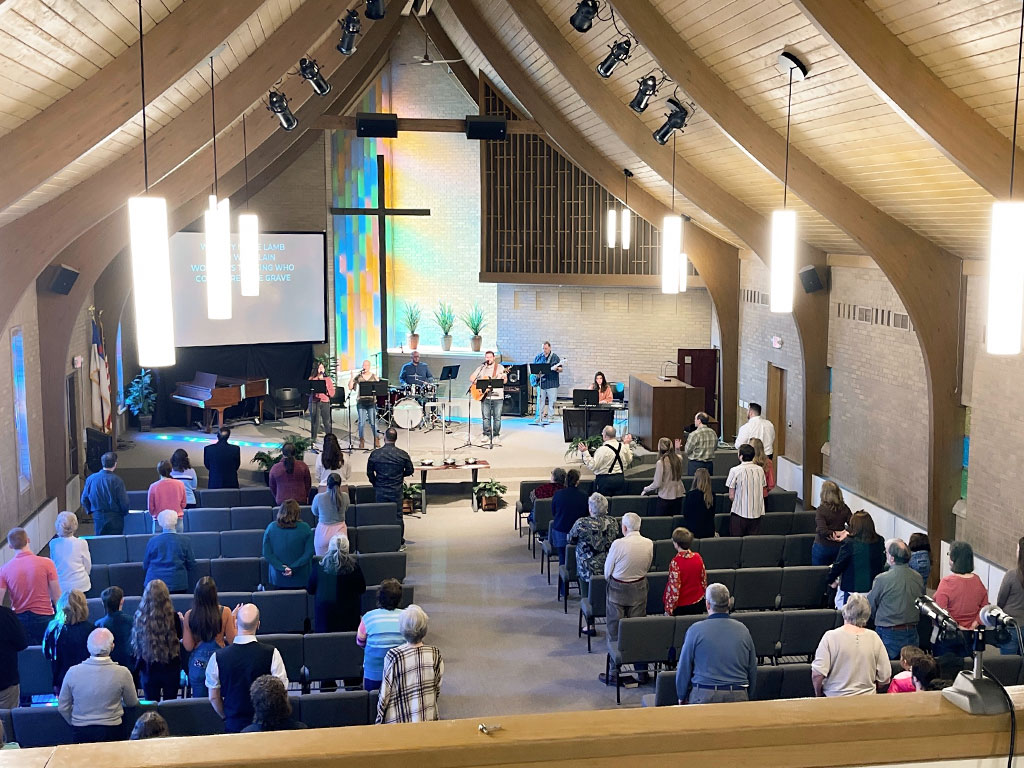 Welcome to Grace
Our Core Values, Purpose, Vision and Leadership
Our Core Values
G: GOD'S WORD – WE WILL ALWAYS BE ROOTED IN TRUTH
R: RELATIONSHIP WITH GOD – WE WILL BE JESUS-CENTERED
A: AUTHENTIC WORSHIP – WE WILL ALWAYS BE IN AWE OF GOD
C: CONNECTION TO OTHERS – WE WILL BE BOUND TOGETHER
E: EVERYONE MATTERS – WE WILL BE GOSPEL-ORIENTED
Our Purpose and Vision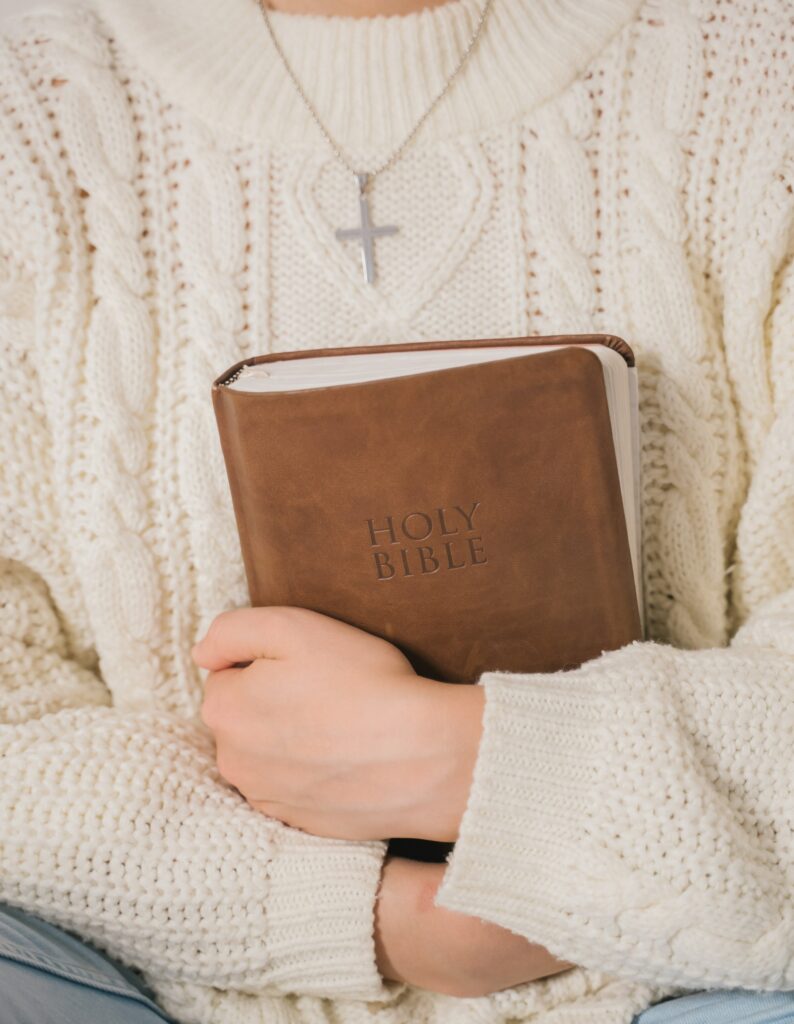 Our Purpose: Grace Baptist Church exists to make disciples who Know Greater Joy! Jesus Christ, in teaching his disciples about "the vine and the branches" and his great love for them, expresses his desire for them – that his joy would be in them and that their joy would be full (John 15:1-17). We want for each other what Jesus wants for his disciples – joy to the fullest; and we are saddened when his disciples settle for less.
Our Vision: We are convinced that there is "no greater joy" for every disciple of Jesus than when they are 24/7 Worshippers, Alongsiders, and GO People…each disciple will Know Greater Joy when they are living as these three personas. What do we mean by these?
24/7 Worshipper

A disciple who doesn't wait for Sunday, but rather engages in the worship & enjoyment of God every day of the week in their own spiritual disciplines.

Alongsider

A disciple who is intentionally coming alongside another disciple with the expressed purpose of spiritual growth.

GO Person

A disciple who is intentionally developing relationships in order to teach the gospel with the aim to persuade.
Our Leaders